How to sell a unique home | The Powell Buehler Group | Contemporary
UNIQUE HOME POST! We LOVE listing homes that are out of the norm. This one is the definition of contemporary!
The out door living space is incredible. 😍 Water views with multi level patio spaces. We want to know if this home would be too contemporary for your taste or if you love it!? Comment below!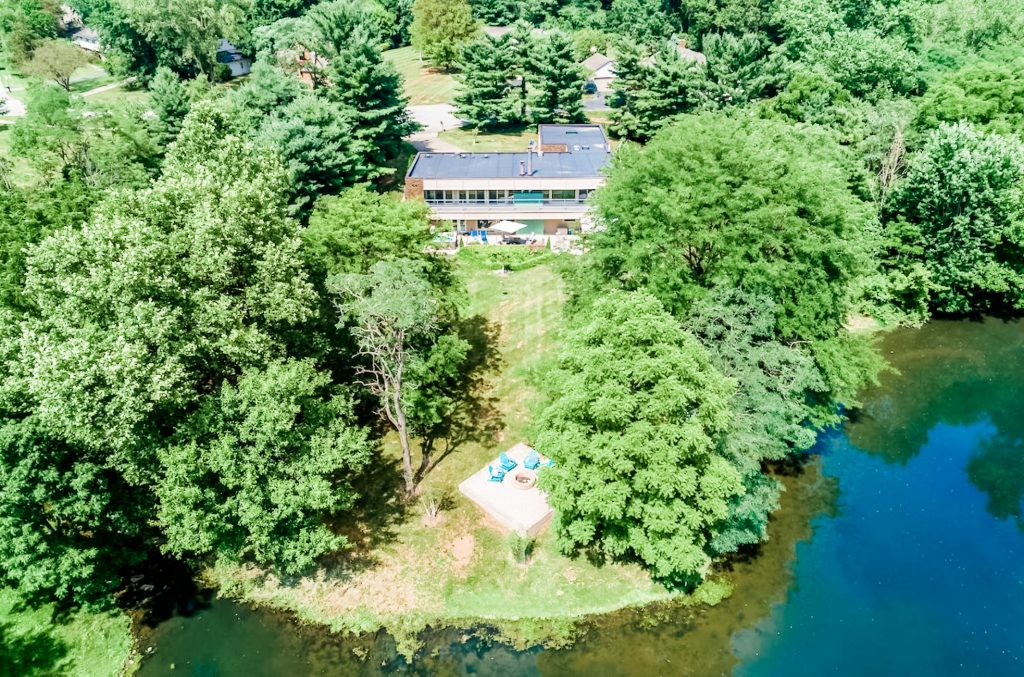 We sold this home in ONE DAY for our sellers. (And above the list price 😉). With the right staging, professional photography including these insane drone shots, and an aggressive marketing strategy we sell unique homes for top dollar too. And we have fun doing it! Right Sonja Couture John E. Powell Samantha Buehler and Craig Buehler !?