Old House or New House? | The Powell Buehler Group | What's your pick?!
I love this classic colonial style front porch. This is a home in Old Worthington we sold last year. It used to be the original farm house that owned acres of land before it was developed into Dublin grandville road.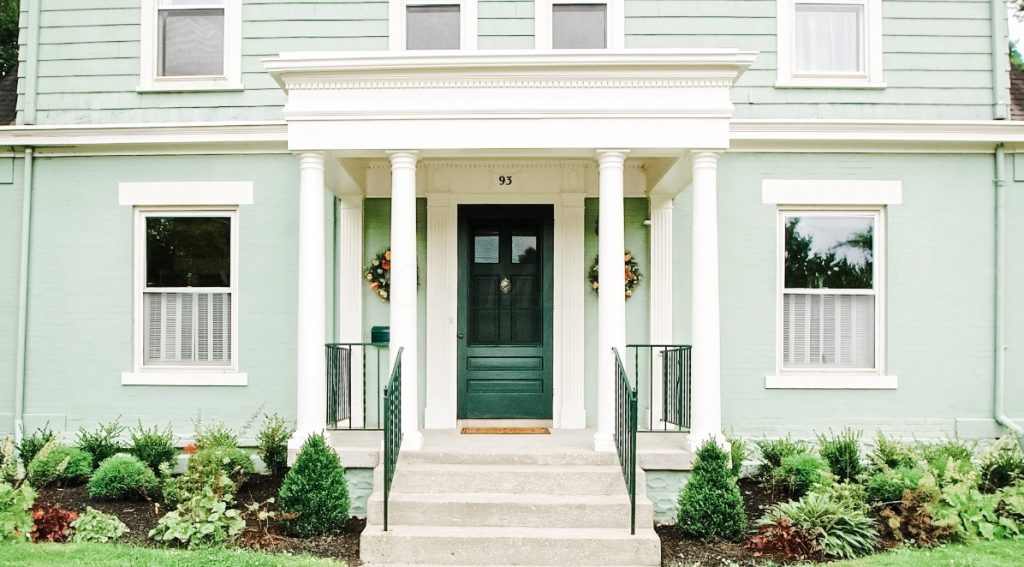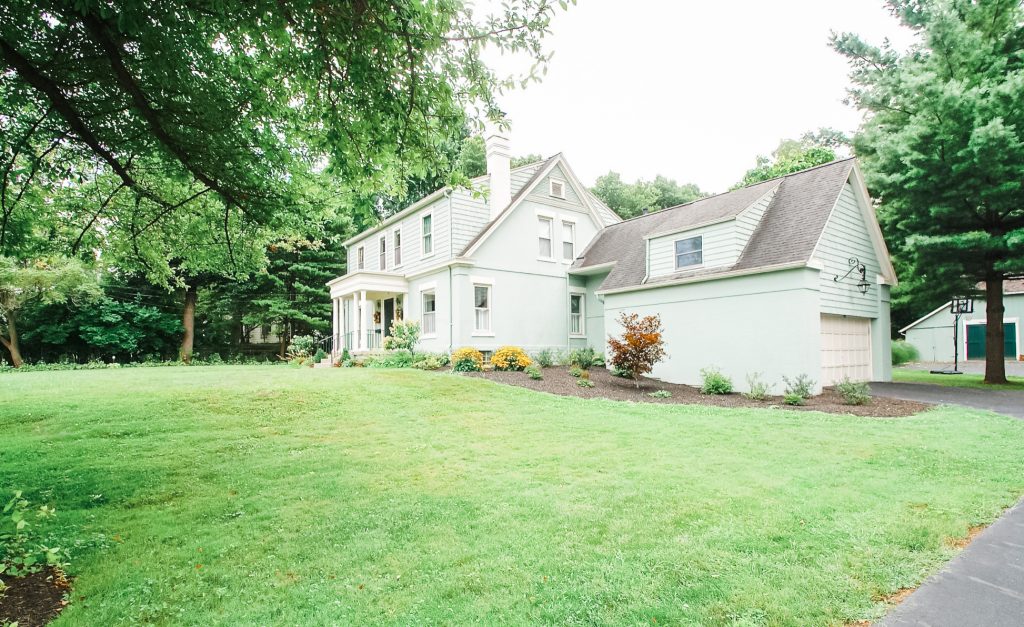 I was a little obsessed with this house. Although the functionality of it wasn't perfect, the charm made up for that.
If you had to pick which would you buy… A newer house that's move in ready…
Or an older house that needs a little TLC but is full of charm?
Usually our clients prefer one over the other. So what's your pick?! Comment below!