Door Transformation | The Powell Buehler Group | Before and After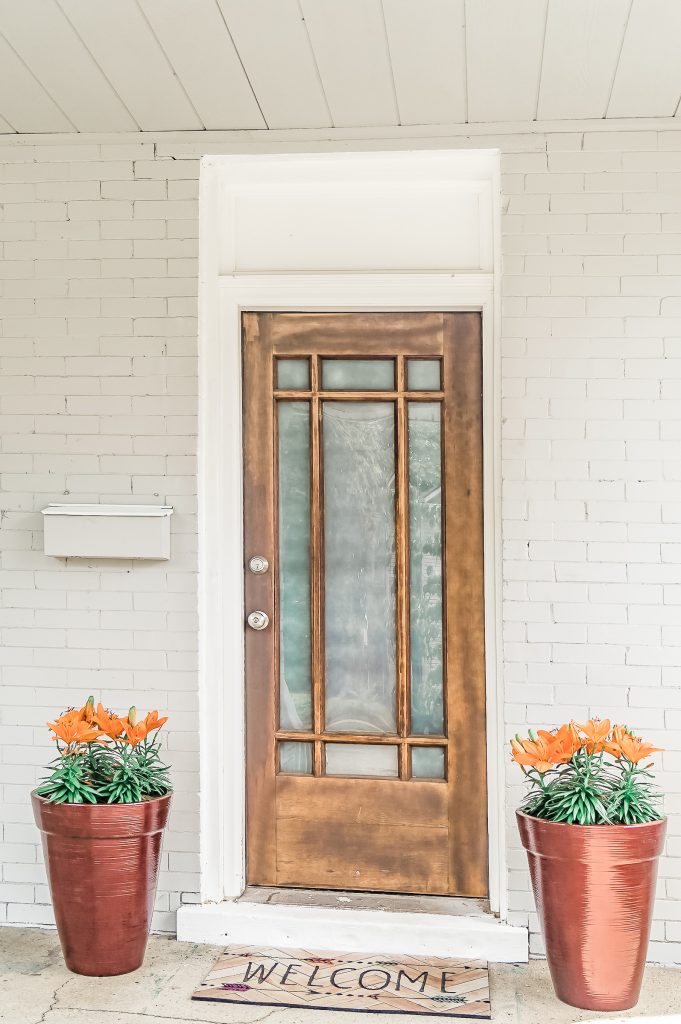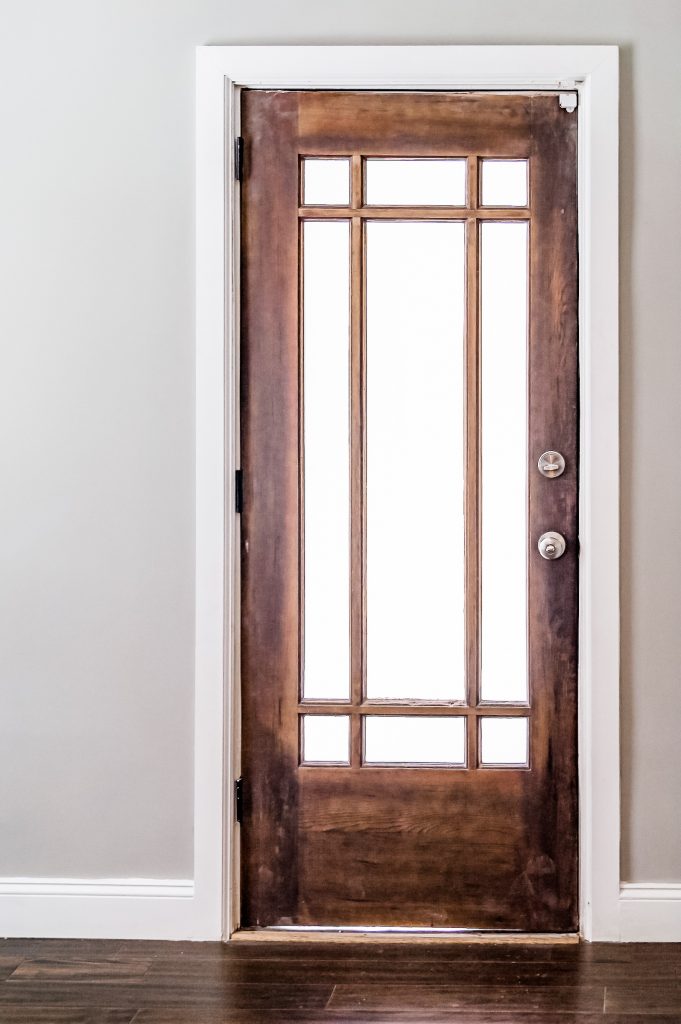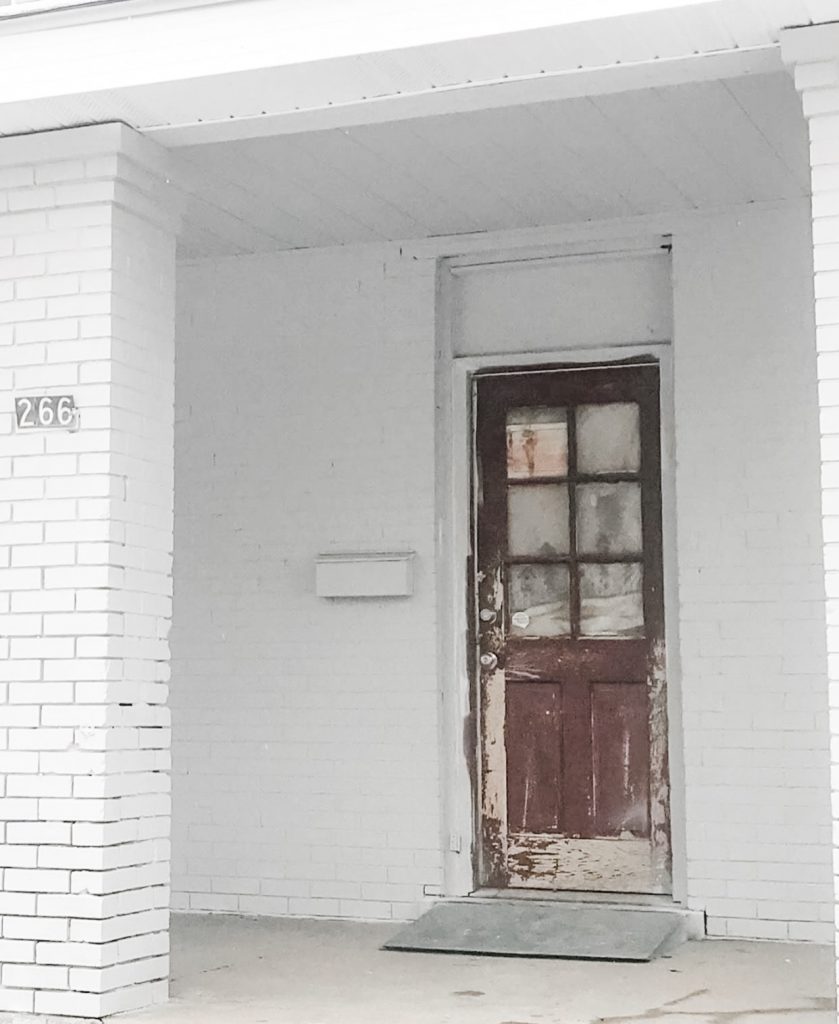 This door transformation has a story. It's not original to this house, but it is a 1900's historic door. We found it in the garage of a rental we purchased last year. (Isn't it amazing what people leave behind when they move?) This door transformation included it being cut down to fit the door frame of a recent flip, and then restored to its glory days! If you wouldn't have known it was from the 1900's before, there's no telling now!
The door transformation consisted of a little wood staining and Goo Gone. Believe it or not, that was all that was needed! The door added the perfect amount of character and charm to the exterior that we desperately needed. A door is the gateway into the rest of the home, so it's important to make a great first impression!
A good door can do A LOT for the curb appeal of a home.
Do you enjoy DIY Transformations such as this? Find more on our blog, here.