Personal Home Lighting Update Transformation | The Powell Buehler Group | HOME RENOVATION
Before Craig and I unpacked our boxes last summer (or even put our bed together 😂) there was one thing I had to change in our new house. The entry way sets the vibe for the whole house. And I wasn't feeling the vibe this Tuscany chandelier was giving off.
 Enter Wayfair.com. This light (below) may be my favorite thing in our house (excluding the pups, kitty, and @craig.buehler of course 💁🏼‍♀️). What a crazy transformation with just a small change.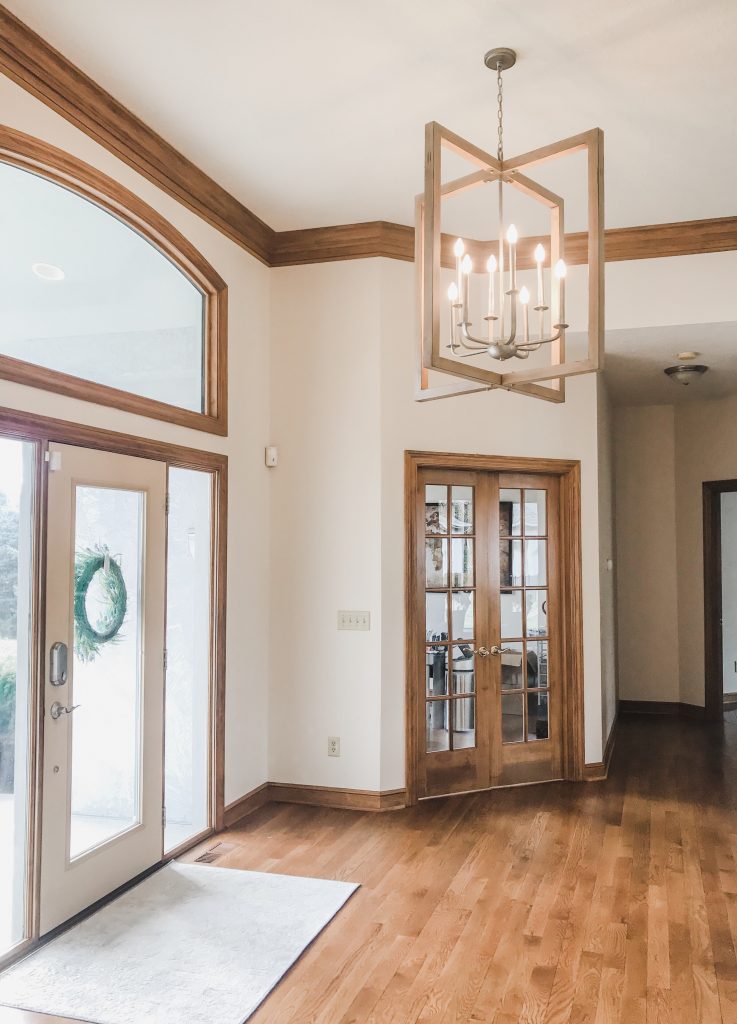 We popped out those old school grids in the windows too. 🙌 Such an easy but dramatic change.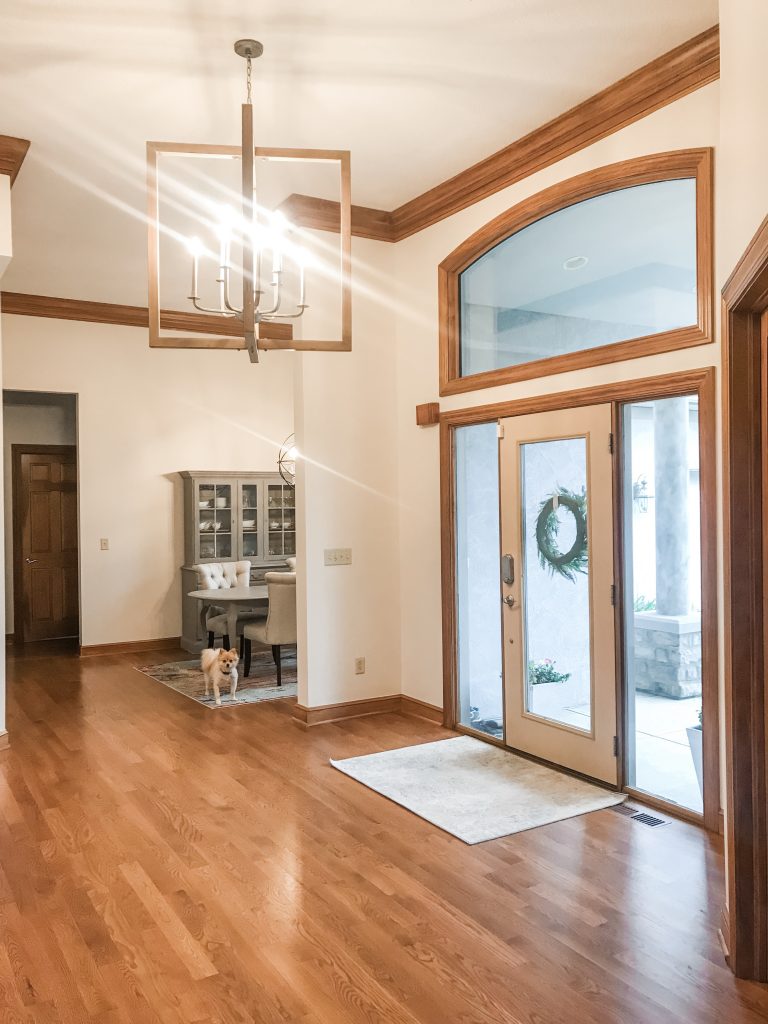 We have some pretty cool plans for our home in the future but for now I'm making simple changes that go a long way. And light fixtures are on top of the list. 3 down…many more to go.
What are some simple things you have done to transform your home? Or maybe you plan to do in the future?! Comment below.