Luxury Vinyl Plank or Hardwood? | Pros and Cons | The Powell Buehler Group
Let's talk about flooring. Specifically luxury vinyl plank compared to hardwood. We get this question a lot.
Luxury vinyl plank (LVP) is a man made composite that is made to look like hardwood. But it doesn't scratch or get dinged up like hardwood does. Vinyl is also super easy to clean. The best part is, it's water resistant (unlike hardwood floors) which makes it a great product for basements, kitchens, and bathrooms.
Obviously you can't refinish vinyl like you can hardwood. So what you buy is what you are stuck with. But this product has come a long way with technology and the quality brands really look like hardwood floors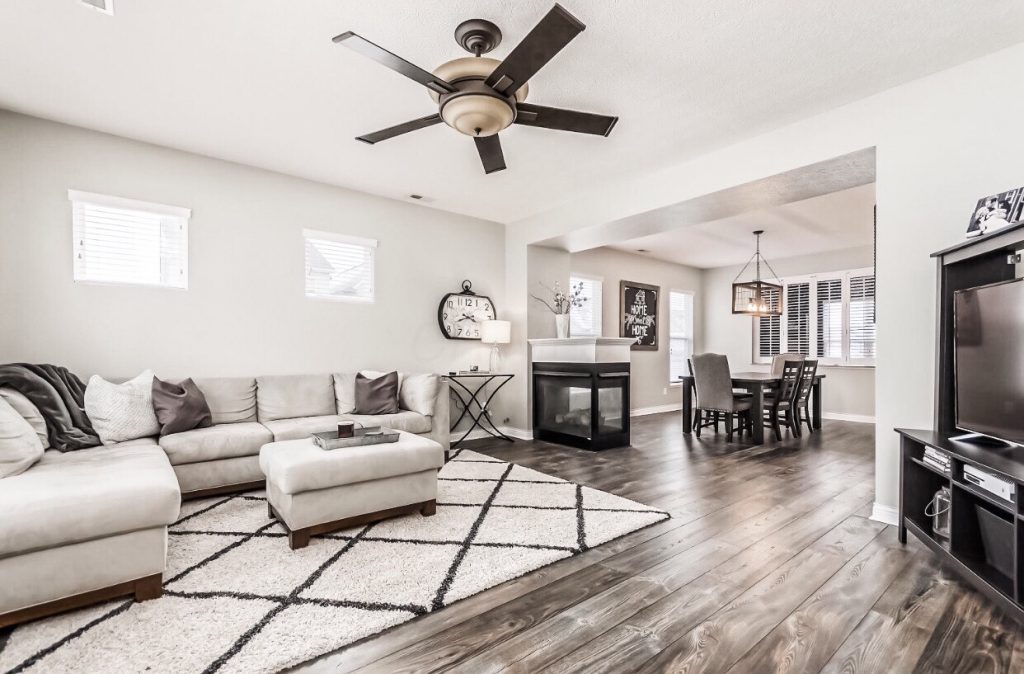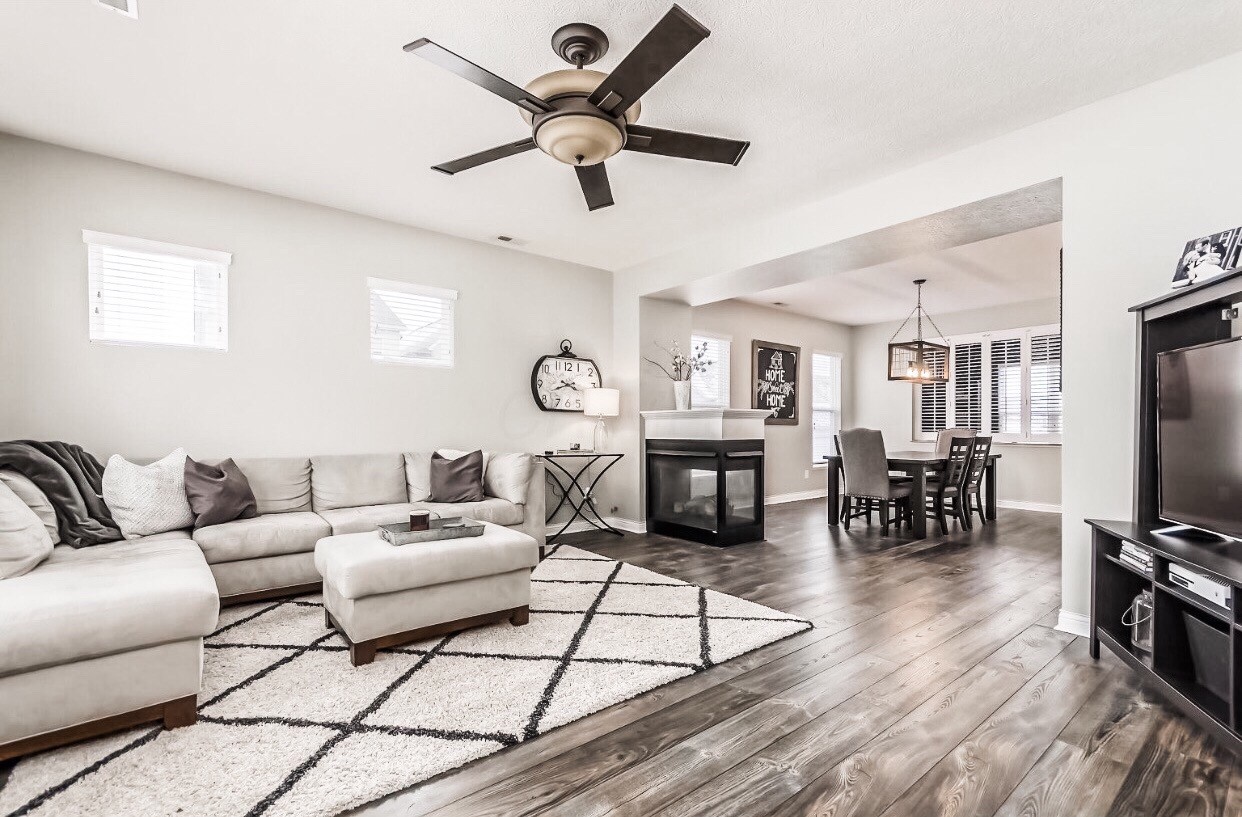 This house has LVP throughout the first floor! 😱 Looks just like hardwood. We sold this home in March with multiple offers and everyone that saw it LOVED the floors.
One negative I have to mention is the lifespan of LVP verses hardwood. Hardwood floors can last generations, but depending on the quality of vinyl you get the life span is anywhere from 5-20 years. Quality varies! BUT the price of LVP is definitely less than hardwood. Installation is also easier than nail down hardwood floors. This cuts down on costs too.
In our basement we're going with a luxury vinyl plank. So I'll keep you posted on the different options you can get, what we choose and why. Stay tuned! And comment below if you have this product in your home. I want to know what you think of it!