REAL MISTAKES We Made Flipping a House | Realtors and Rehabbers | Craig and Samantha Buehler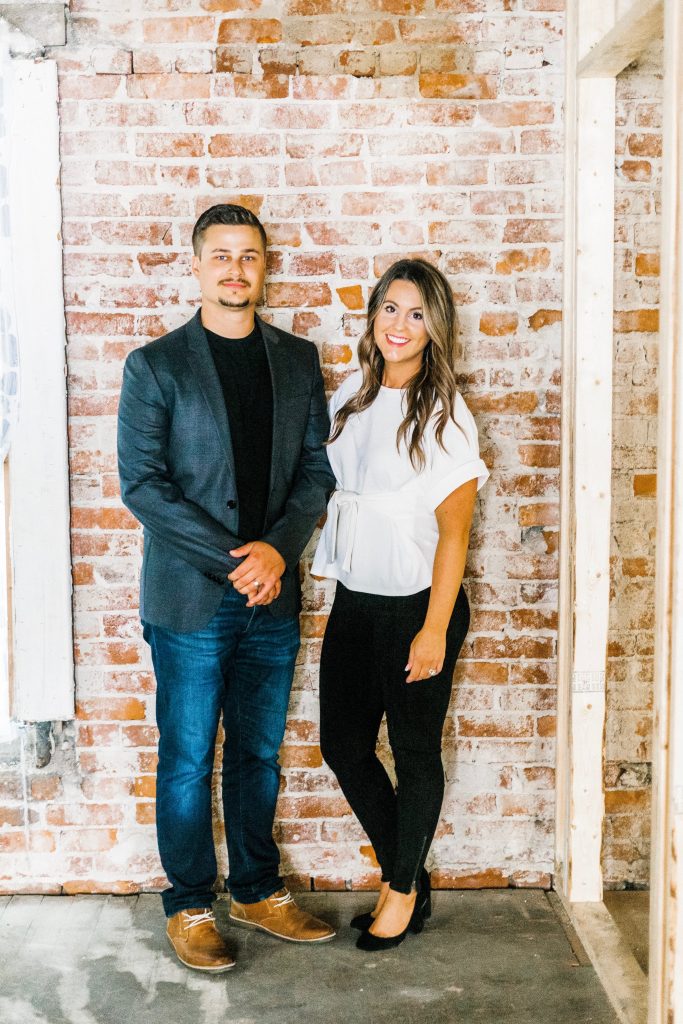 This picture was taken in the home we are flipping right now around the time we had a major set back. I love HGTV but I think if they shared more REAL mistakes people could learn a lot more! So that's exactly what I'm going to do.⠀
⠀
We were 3 months in. And looking back I realized the stupidity of the situation BUT you know what they say….the rear view mirror is for combing your hair. 😂⠀
⠀
This house has no AC and it had baseboard heating. So we were thinking ahead when we purchased 3 mini split units to over come that obstacle.⠀
⠀
A mini split is a small ductless heating and cooling unit. They are energy efficient. We highly recommend these units. And they were on sale at that time so it was a no brainer. Or so we thought.⠀
⠀
We bought 3 and then we lost 3. 🤦🏻‍♀️ And by "lost" I mean they got stolen. 5k down the drain.⠀
⠀
Thankfully we already had a built in "user error" buffer in our budget. We learned THAT lesson last time.⠀
⠀
A security system was installed the next day. More learning experiences to come, stay tuned!