Simple TIPS to Transform your HOME | The Powell Buehler Group | The Best Gray Paint Colors |
It's amazing what a little paint can do to a home. This is the transformation of our old family room. It had dark wood trim and yellow walls. This is how we changed it:
Gray paint on the walls
White paint on the wood work
We took the grids out of the windows
Updated the window treatments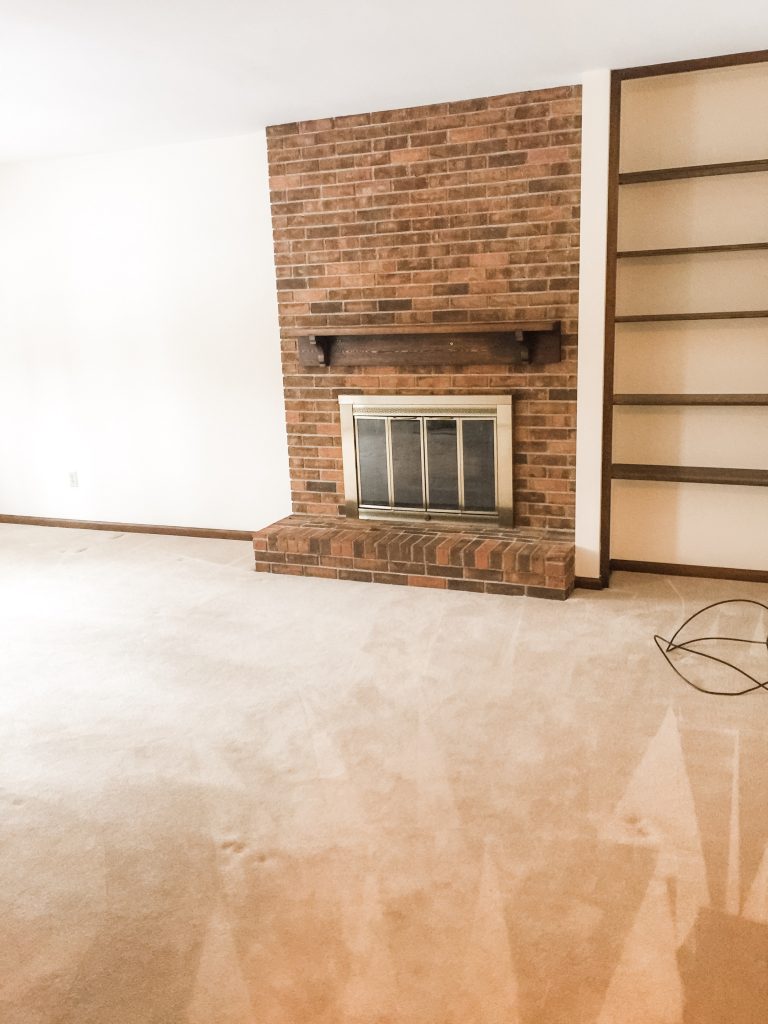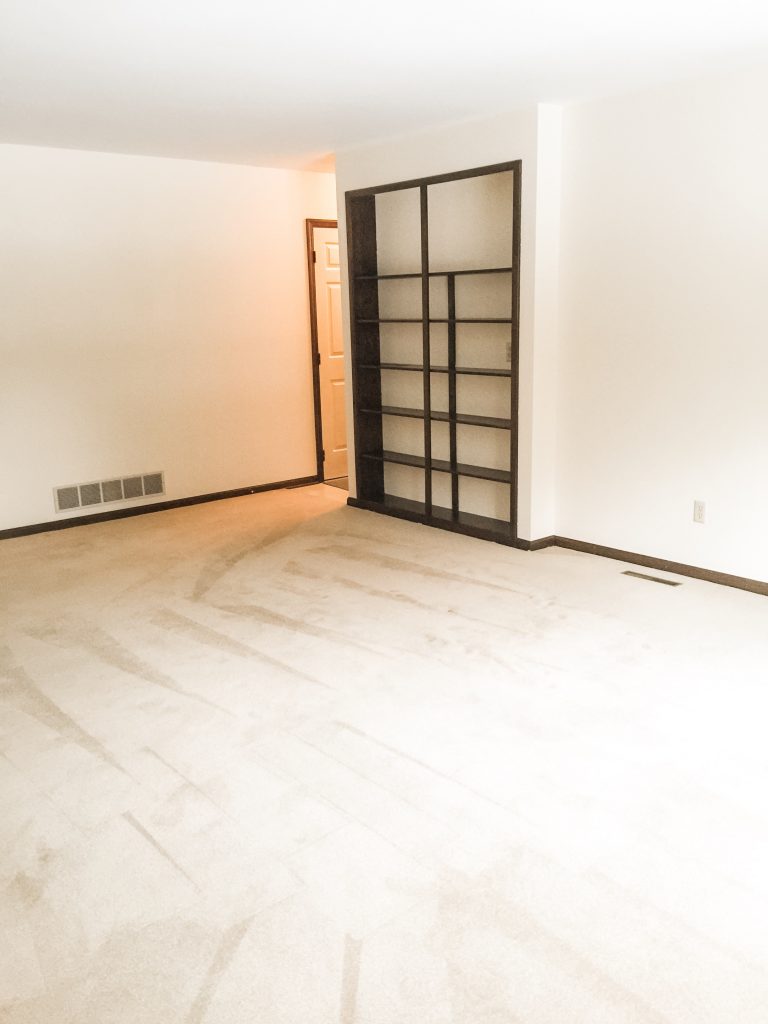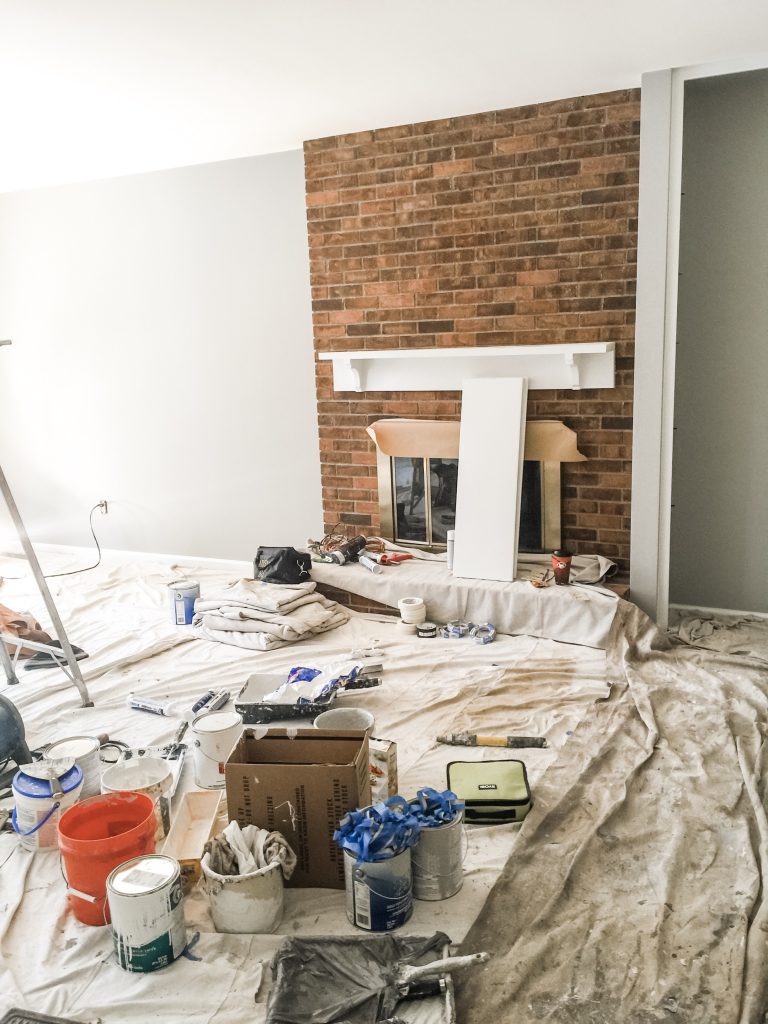 THAT'S ALL FOLKS! The little things go a long way. If you're feeling overwhelmed by the things you want to do to your home I highly suggest starting simple with a new coat of paint. Here are some of my favorite paint colors. They're all by sherwin Williams.
🖤Mindful Gray- This is the color on the walls in the after pictures.
🖤Agreeable Gray
🖤Grayish- This is in our current home, it's a very light gray.
🖤Alabaster White- This is the color of the woodwork in the pictures. It's perfect if you want a white that's not super sterile but still very clean.
These are most of my favorite GRAY colors. Clearly I love gray. It just goes with everything. 🤷🏻‍♀️ But beige is also coming back! Let me know if you need some ideas for other neutral paint colors or share the knowledge and comment below your favorite paint colors.