1205 Forsyth Lane | Custom Built Home Tour | The Powell Buehler Group
We're trying a new marketing tool and we need your input. VIRTUAL STAGING! Check out the pictures below. Do they help you visualize the space better? Honest thoughts?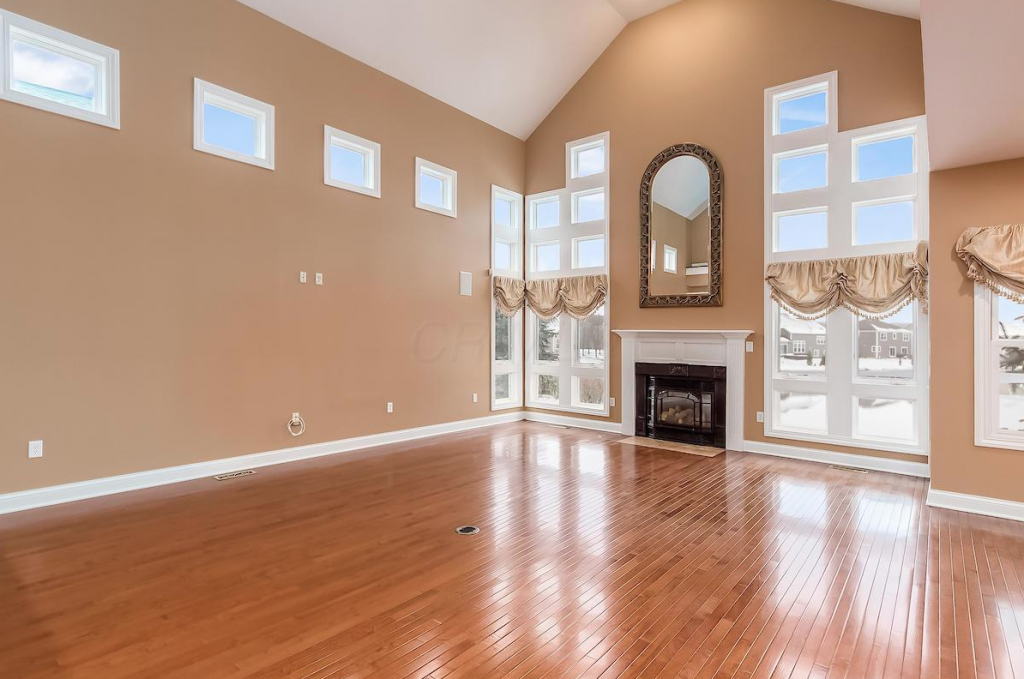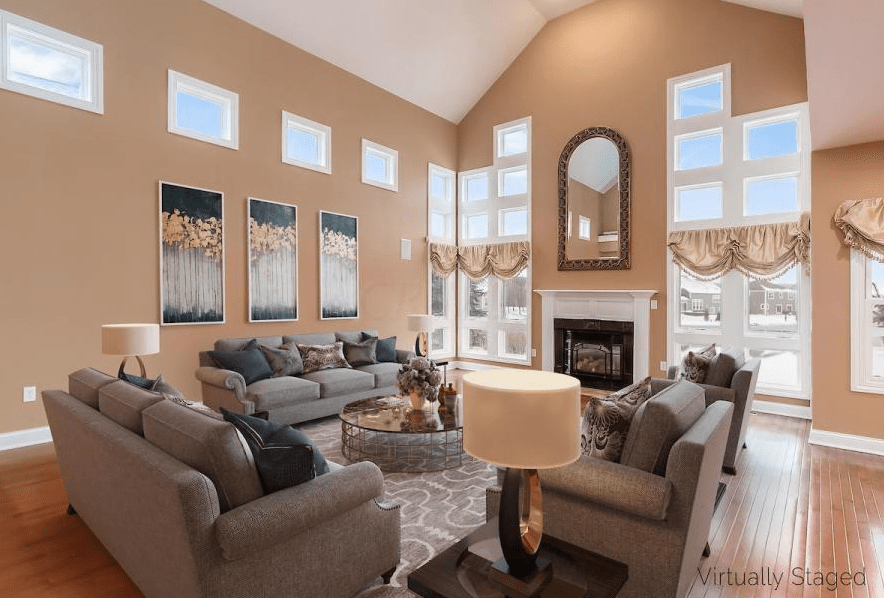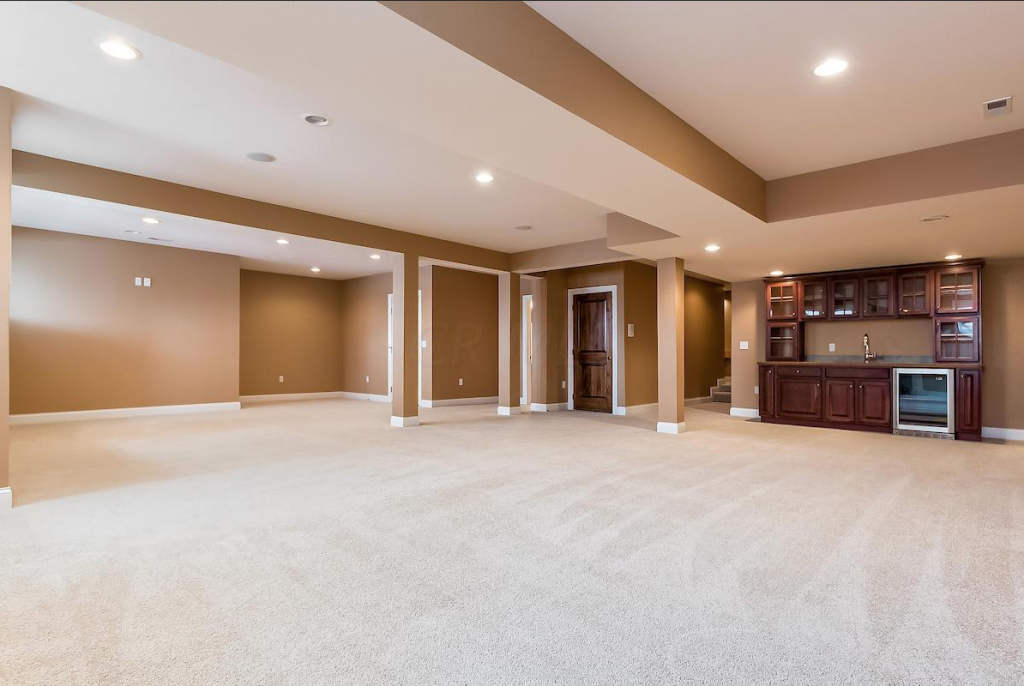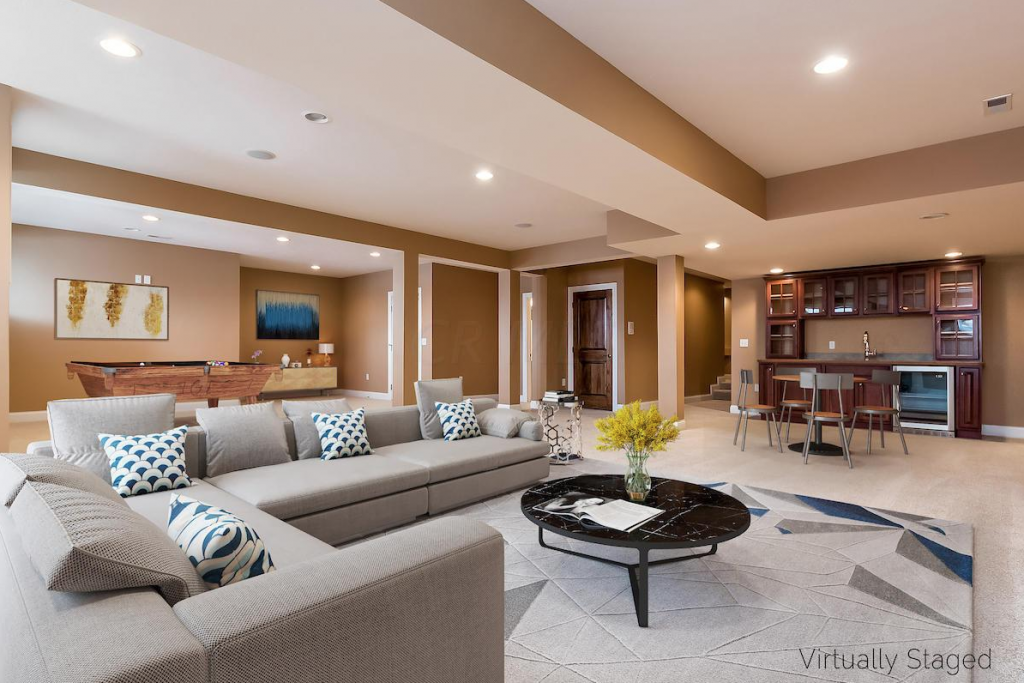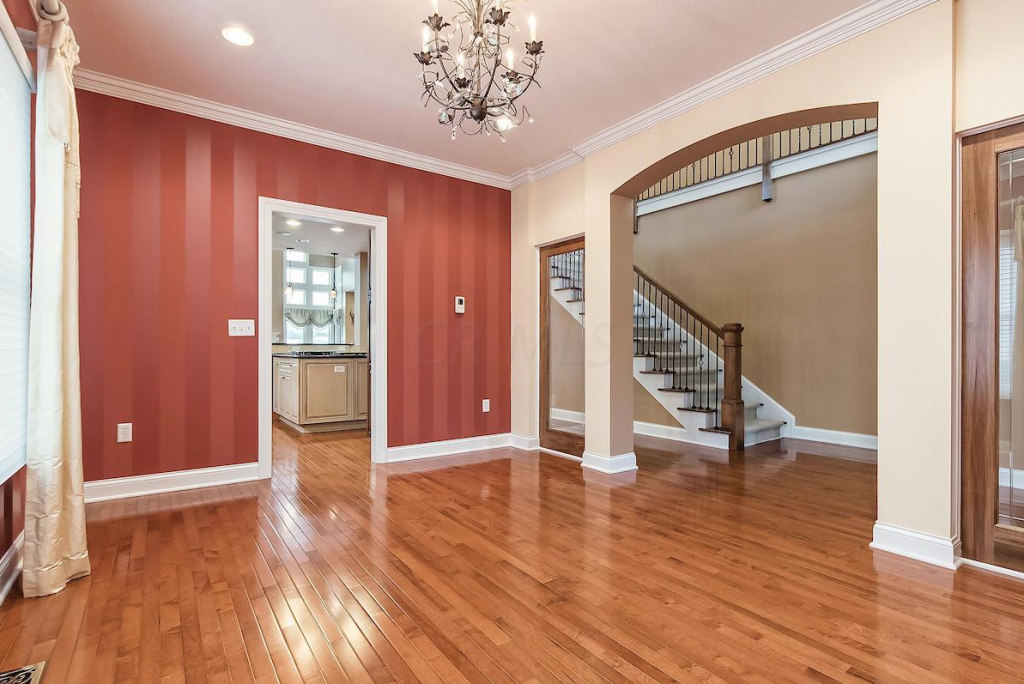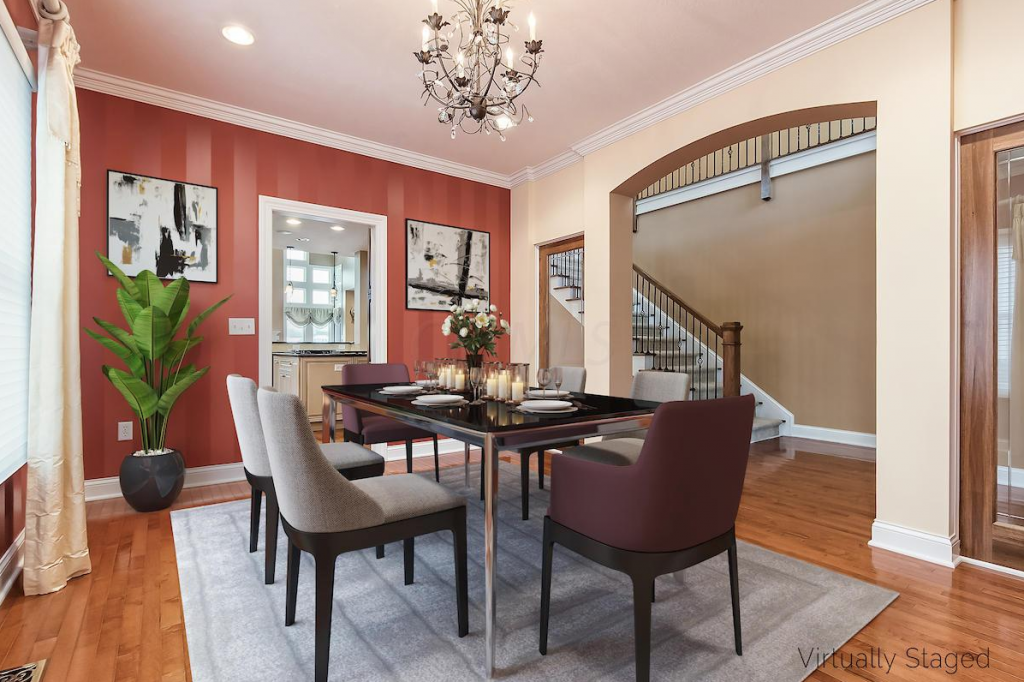 Also isn't this house beautiful?! It's a custom built lake front property with a huge finished basement in Sherman Lakes. 1205 Forsyth Lane, Galena, OH 43021 😍 Here is the FULL home tour with John and Sam.
If you have a vacant home you need to sell we would love to talk to you about this tool. Contact us for more info.