KITCHEN BACKSPLASH | Home Remodeling Tips | The Powell Buehler Group
Let's talk about backsplashes. Craig and I did a video sharing some simple projects you can do to add value to your home. And this one was on top of the list. I'll link the video below. A backsplash can seriously change the look of a kitchen. And it's not as expensive as you might think. Materials are reasonable and it doesn't take long to do, so the labor is not outrageous.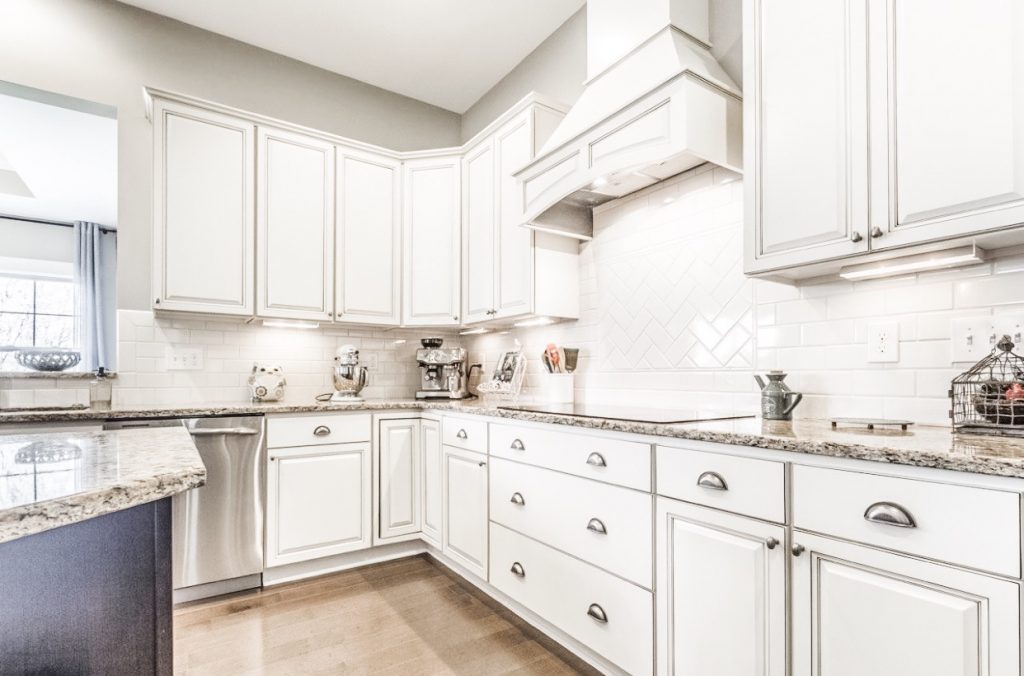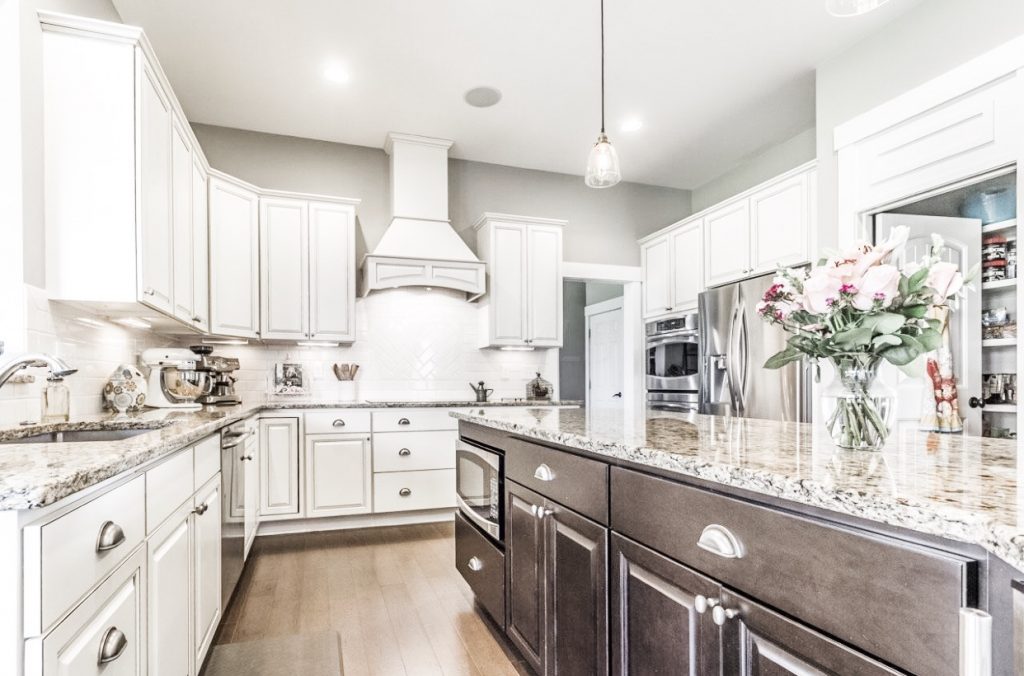 I'm curious to know if you have or would DIY a backsplash?! I personally have not. But I think it's a doable project to tackled on your own. What do you think? Comment below.